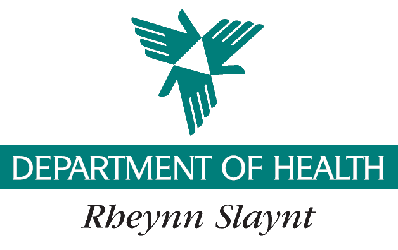 The Department of Health and Social Care says it hasn't issued any licenses for medicinal cannabis.
It faced a question in a Freedom of Information request about whether it had granted individuals or companies licenses to use the drug.
However, in its response it says no licenses have been granted.
It also says nobody has ever requested a cannabis license.