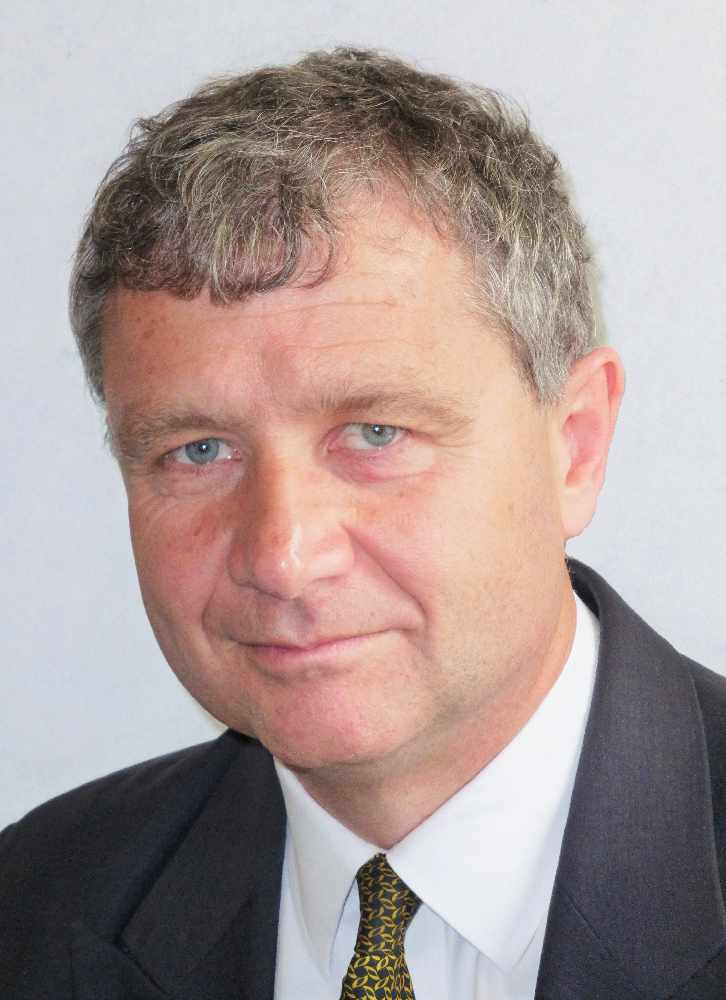 Couples that live together won't have the same rights as married couples anytime soon.
Policy and Reform Minister Chris Thomas was asked about the topic by Arbory, Castletown and Malew MHK Jason Moorhouse in the House of Keys this week.
Mr Moorhouse wanted to know if the minister would review the law to bring legal rights of cohabiting couples into line with those of married couples.
In response, Mr Thomas said there are no immediate plans to change legislation, however partners can help themselves by entering into legal agreements.