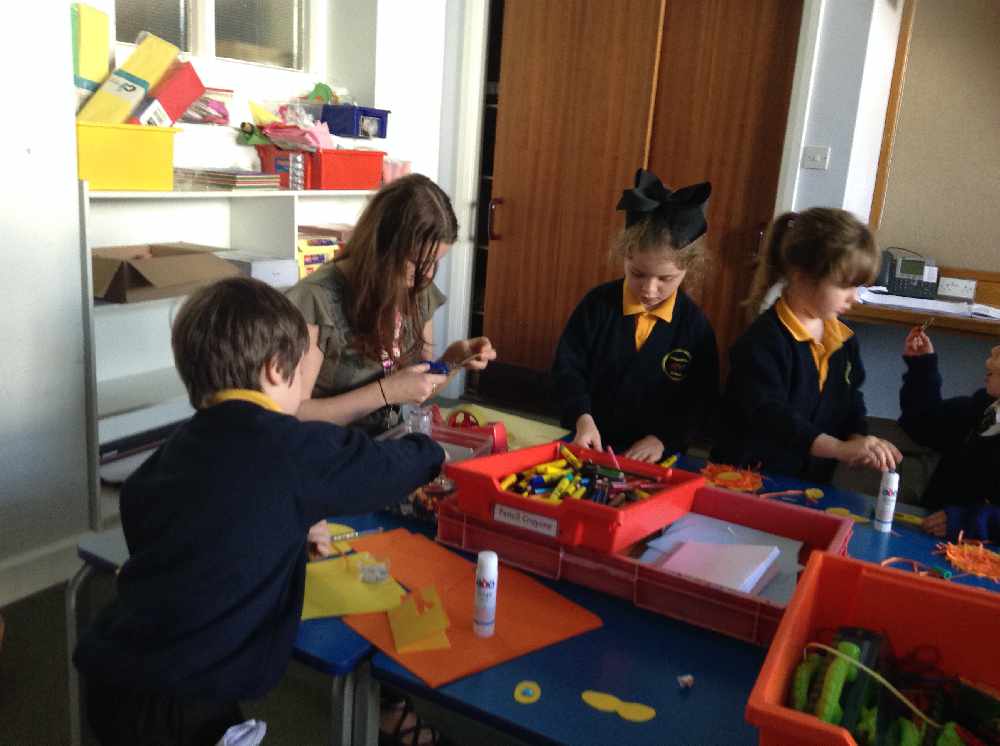 The headteacher at Ballacottier Primary School says she's dealing with a new problem - what to call her new 'pop-up' school!
Staff and pupils relocated to Fairfield School, on Tynwald Street in Douglas, this week while their school is deep-cleaned - it follows an outbreak of norovirus.
Carol Walsh says she's immensely proud of everyone who managed to make the move at short notice.
And she says there's now just one more thing to settle: