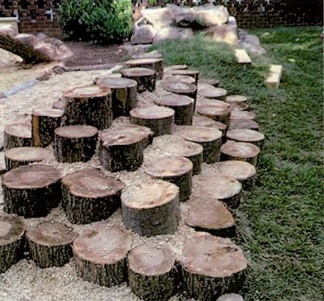 Ramsey will get a new woodland play area for children, if a planning application is approved.
The Manx Wildlife Trust has applied for permission to build the facility at Claughbane Plantation near the Ramsey Hairpin.
In its application, the body says it wants to put wooden play equipment on the land, which is owned by the Department of Environment, Food and Agriculture.
The proposals include improving access to the area for mums with pushchairs.