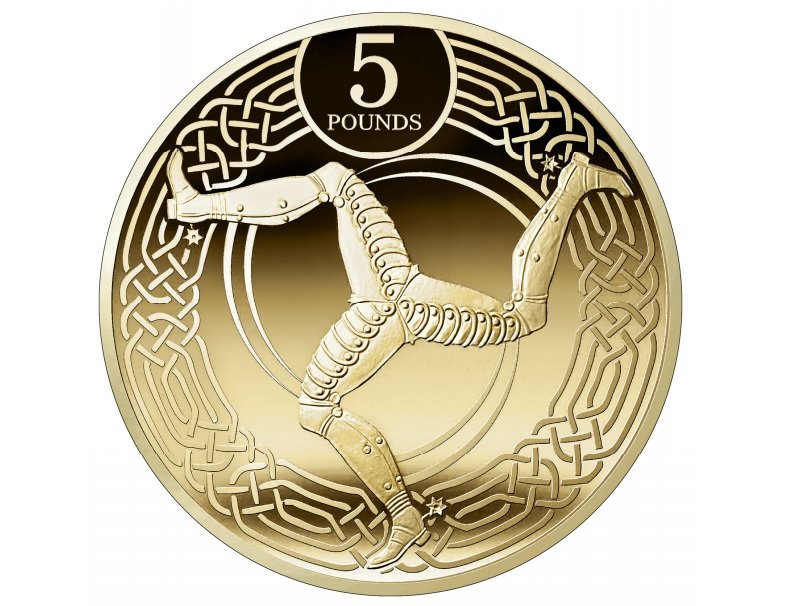 The Isle of Man will be getting a special Christmas present from government this year - with a new five pound coin.
When Tynwald sits this month, members will be asked to approve a new design with a festive message in Manx.
The coin will feature a dove and the words "Nollick Ghennal" as well as "Shee dy row er y thalloo" which is Manx for "Peace on Earth".
It'll be made from copper, zinc and nickel.