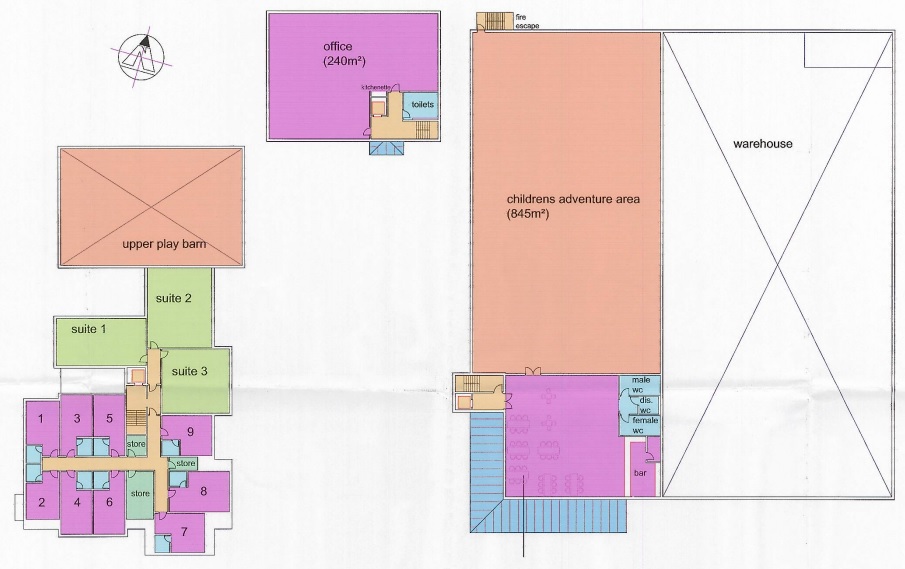 The company behind a planned leisure centre in Braddan has asked for more time to build it.
EFB Isle of Man, based in European House on Peel Road in Douglas, won planning permission in 2015 for the complex.
The plans would see land at Ballafletcher transformed to provide facilities such as a bowling alley.
However, the company now says it needs two more years to develop the building, which would also include a warehouse.