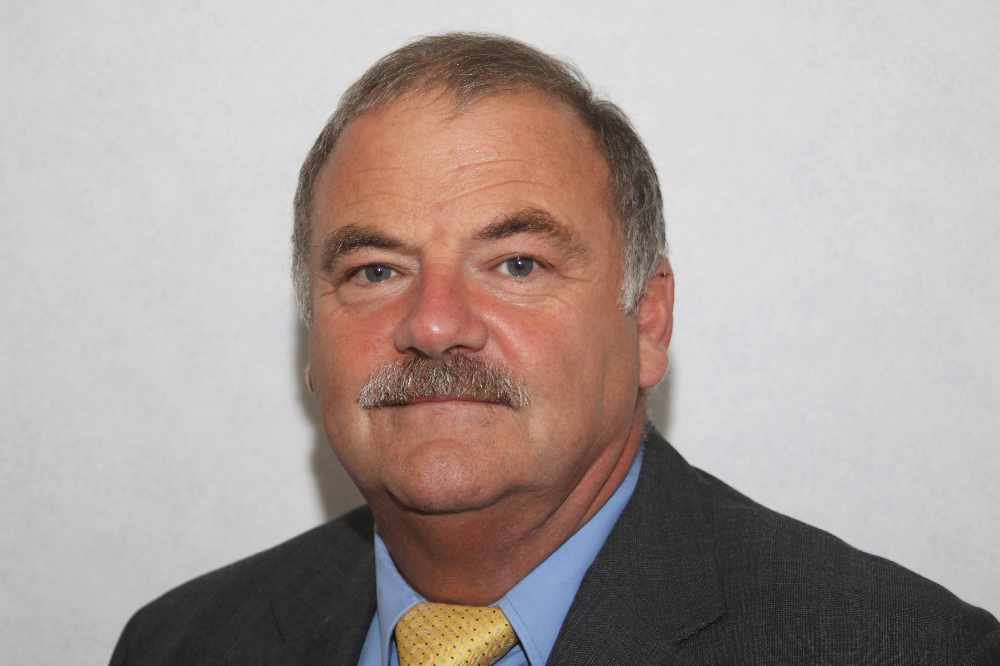 An investigation into alleged child abuse at an Island home will feature just two members of a Tynwald committee.
Martyn Perkins MHK has excused himself from the probe because his daughter is a police officer who's involved in a related enquiry.
The social affairs policy review committee is looking into reports of historical child abuse at the former Knottfield Children's Home in Douglas, which closed in 1983.
The committee says it's had a number of submissions from the public, but would still like to hear from anybody who would like to give evidence - in private if necessary.