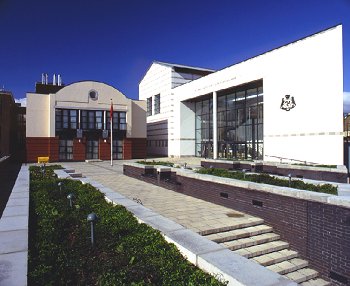 A 58 year old from Douglas who breached an alcohol ban and got so drunk he couldn't stand up will be sentenced next month.
Edward Joseph Watkins of Georges Terrace in Douglas admitted being drunk and incapable when he appeared at Douglas Courthouse this week.
Watkins also admitted breaching a licensing ban by buying a litre of vodka from Shoprite in Chester Street and attempting to breach it in a separate occasion.
He told the court he had an alcohol problem and was seeking help with it.
Representing himself in court, Watkins admitted trying to buy a bottle of vodka at Newby's on Glen Falcon Road in May - he was turned away when staff recognised him.
However, staff at Shoprite were fooled when he wore sunglasses in July and sold him a litre of vodka.
And he admitted being drunk and incapable on Westmoreland Road on Monday, August 28 despite being banned from licensed premises in April.
Deputy High Bailiff Jayne Hughes adjourned the case for reports to be prepared - Watkins was bailed until his next appearance in October.