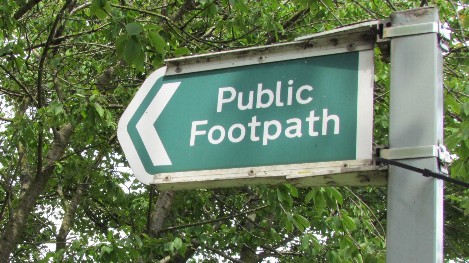 The Department of Infrastructure says it's had to shut a footpath at a popular beach in the south of the Island.
The public right of way between Niarbyl and White Beach has been closed because of a landslide.
It'll be closed for at least the next week, according to the department.