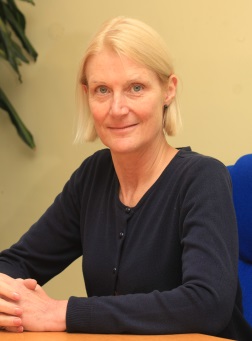 The government wants the public's feedback on a health and wellbeing report released earlier this year.
A report entitled A Healthy Island? was the first annual document to be compiled by Director of Public Health Dr Henrietta Ewart.
It was also the first report of its kind to be published since 2004 and is now available online.
The report covers three main themes: life expectancy, lifestyle risk factors and mortality.