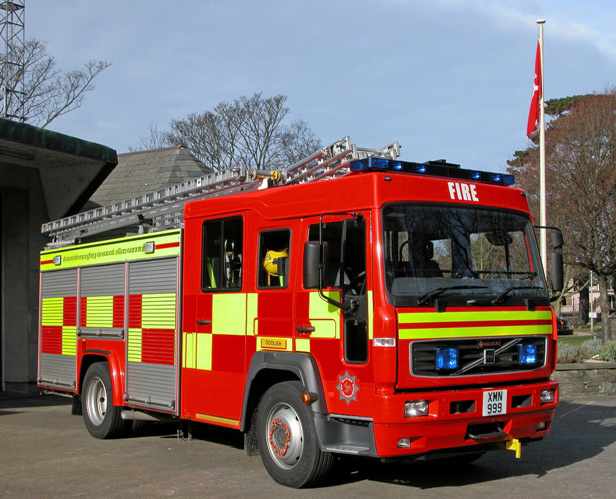 Fire crews were called to an incident in Douglas last night.
At 9:30pm, Douglas crews responded to reports of a kitchen fire in a property on Quarterbridge Road.
The cause of the fire was believed to have been started by a possible electrical fault with the hob.
Due to the owners calling emergency services straight away, the fire was quickly dealt with confining the damage to the hob only.
Emergency services have advised residents in larger properties to fit more than one smoke detector on the premises for greater safety.