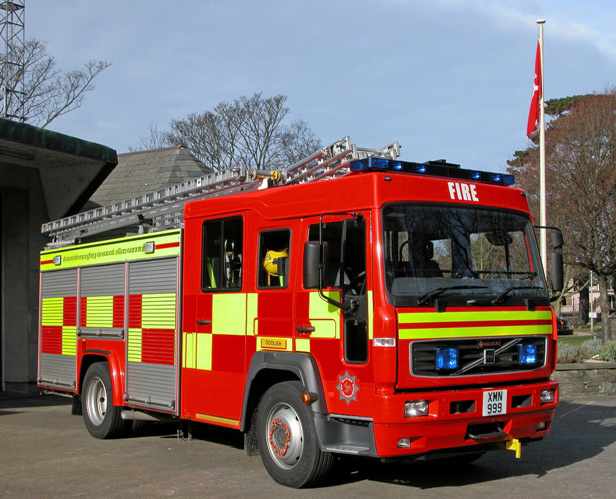 Fire crews were called out to an incident in Onchan yesterday.
At around 6:10pm Douglas crews responded to a report of a building fire on Governor's Road.
Upon arrival, the kitchen and dining room of the property were found to be smoke-logged.
A recently installed wood burning stove had been lit and had filled the rooms with smoke.
The fire was extinguished and the owner was told to obtain certification by an approved installer before using the stove again.