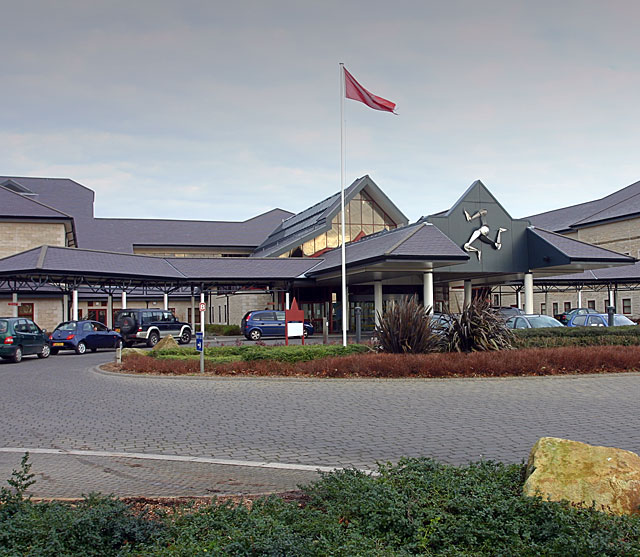 The Department of Health and Social Care says it spent almost £40,000 employing extra medical staff during TT 2017.
In a Freedom of Information request, the DHSC was asked how much it cost to employ extra staff during the race festival.
In its response, it says it spent £30,000 for five doctors, and £8,330 for an anaesthetic department shift to provide evening cover.
The department adds nine patients were taken via Air Ambulance to the Aintree Major Trauma Centre in Liverpool for treatment for TT-related injuries.