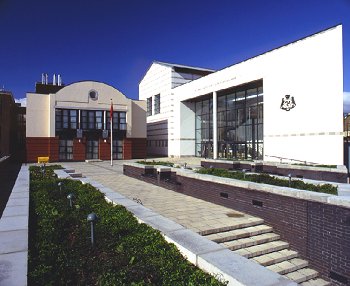 A man who brandished a knife in a Douglas street in the early hours of the morning has been sent to prison.
Darren Noel Dooley of Oak Avenue in Pulrose appeared before Deputy High Bailiff Jayne Hughes this week.
He admitted possessing an offensive weapon - police found the blade hidden under a passenger seat of a car he'd been in.
The court heard he'd gone round to a house on Princes Street shortly before 4am on June 4 after receiving a text message taunting him.
Dooley's advocate said the message was from a man who claimed he'd slept with the 27 year old's girlfriend while he'd been serving time in prison.
He described Dooley's relationship with the Ramsey woman as "toxic" and "poisonous", but said it was now over and Dooley had moved on.
Deputy High Bailiff Jayne Hughes said he'd gone to confront the man with the 6-inch knife, which could have had disastrous consequences.
She jailed Dooley for 10 weeks, but made no order for prosecution costs.