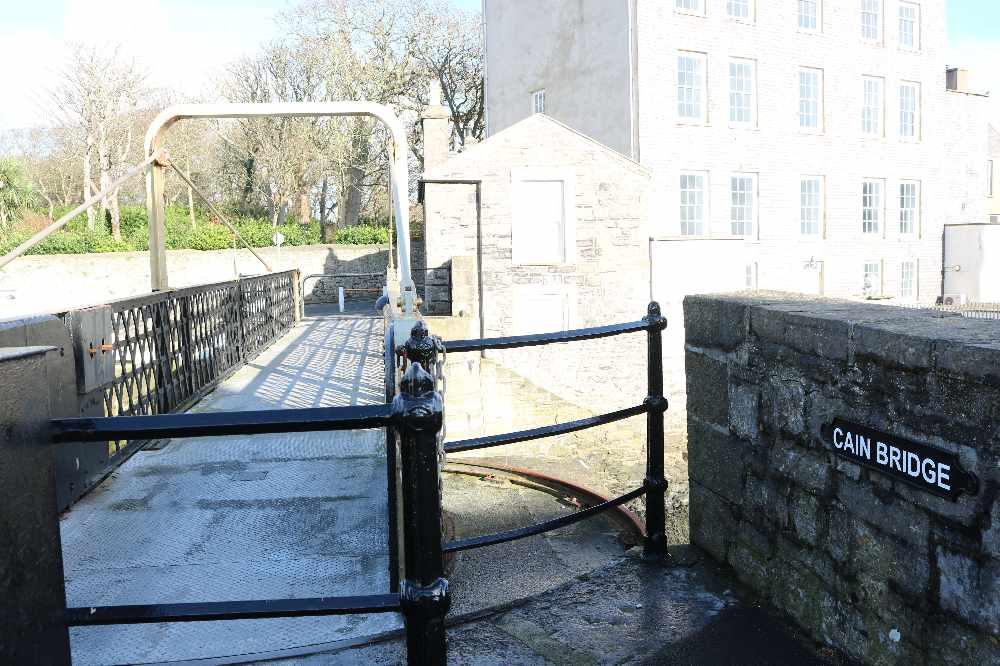 Government is planning to carry out major refurbishment on a bridge in the South of the Island.
The Department of Infrastructure wants to replace and repair parts of the Cain Bridge in Castletown.
The swingbridge, which provides pedestrian access across the town's harbour, is in need of maintenance after many years of being exposed to bad weather.
The work is scheduled to start on the October 4.