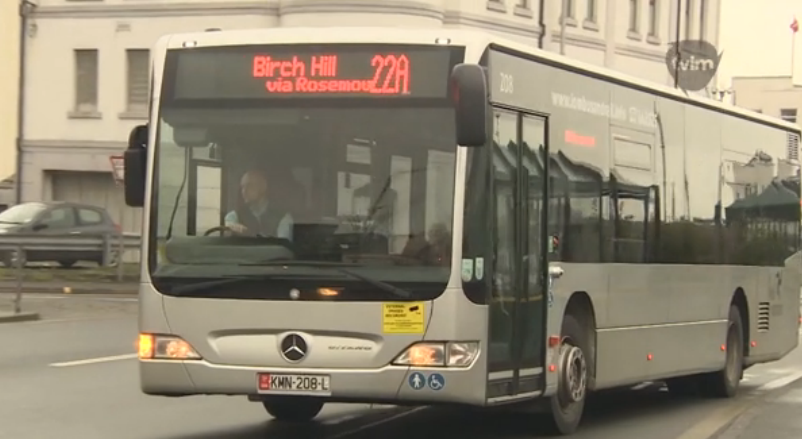 A union boss says a bus strike five years ago is behind a drop in overtime worked by drivers.
Figures released in a Freedom of Information response from the Department of Infrastructure show a 20 per cent fall in the amount of overtime being worked by bus drivers since 2012.
Eric Holmes from Unite the Union says the strike in 2013 made drivers realise too much reliance was being placed on working overtime.
Mr Holmes says staff have since changed their priorities: