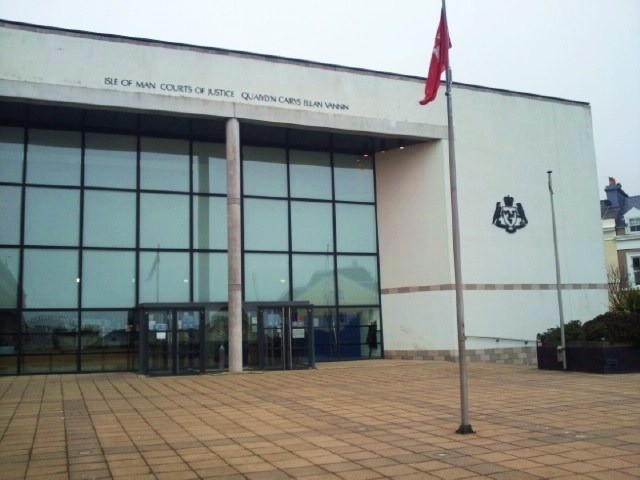 A woman who claimed benefits but failed to mention she'd inherited more than £40,000 has been warned she may face a prison term.
Michelle Jallow of Springfield Road in Douglas appeared before Deputy High Bailiff Jayne Hughes at Douglas Courthouse this week.
The 56 year old admitted three charges of failing to inform the Treasury about a change in her circumstances and making false statements to obtain benefits.
The court head in total she'd been overpaid by around £11,000.
Jallow's offences came to light when she applied to renew her benefits claim and officials noticed payments into her bank account.
She admitted her partner had been working but she hadn't told anyone about his earnings - investigations found she'd also inherited a third of a house belonging to her mother.
The court was told she'd bought a house in the Gambia with the proceeds.
Deputy High Bailiff Jayne Hughes adjourned the case until, October 10 for sentencing, warning Jallow "I am leaving all sentencing options open, including custody".