3FM Hot Jobs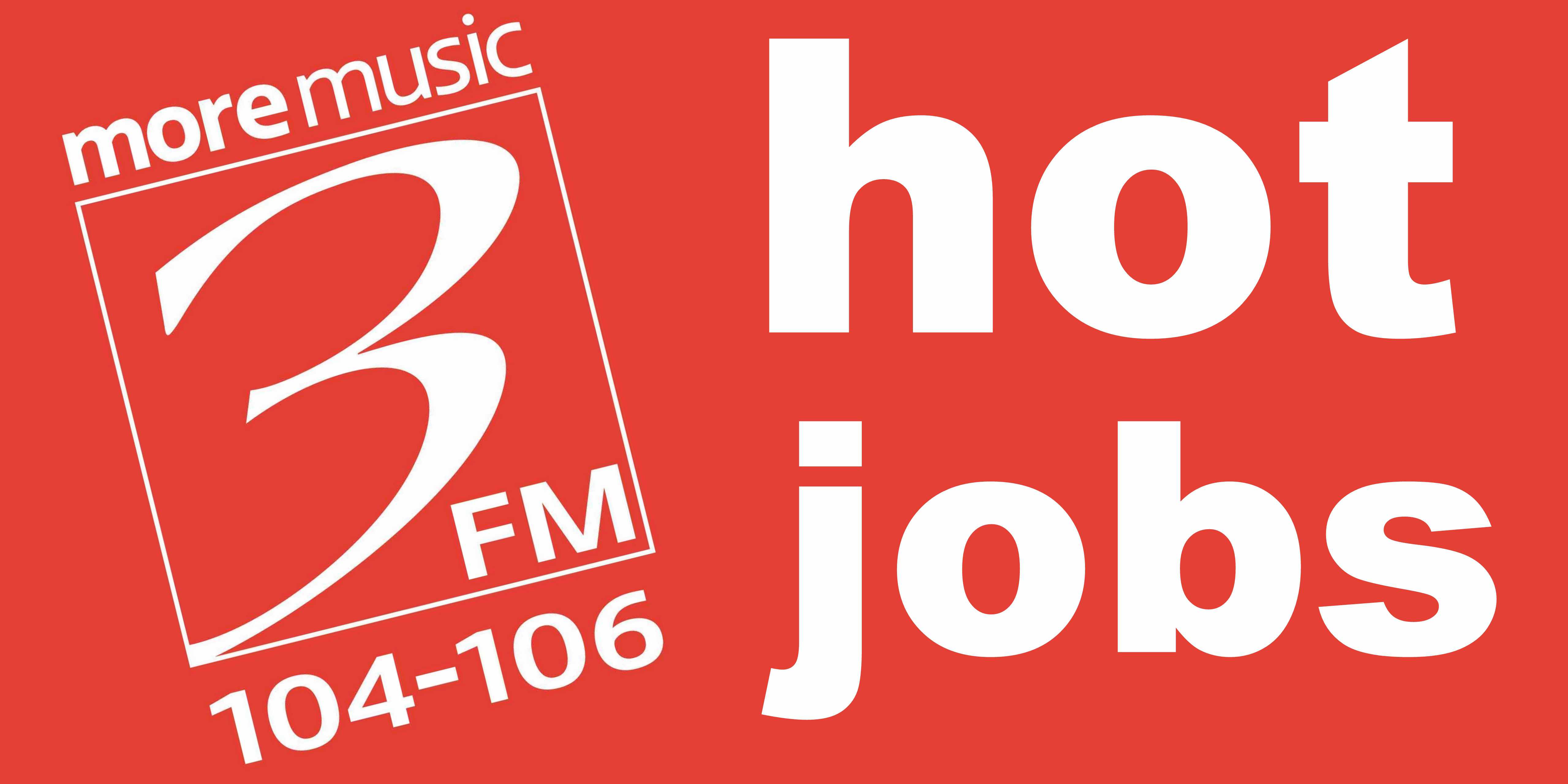 Want to build a career in e-Gaming? Looking to work with the world's most dynamic gaming companies?
SMP eGaming, a major player in the international gaming sector, are looking for motivated and enthusiastic individuals to join the team. This exciting opportunity will involve managing various online gaming operators worldwide.

You are not required to have previous online gaming experience but a minimum of two years office experience and a solid understanding of company administration is preferred.
There's a competitive salary and generous benefits package waiting!
Forward your CV to HR@smppartners.com or Click HERE
Advertise your vacancy with 3FM...just call the sales team on 01624 616333